 Prevent Spam and Junk SMS Flood
7 years ago
---
Pain Point – Promotional / Spam SMS in Inbox :
*Clutter & Chaos – Disorganized SMS inbox
*Deleting unwanted Spam / Promotional SMS
*Tiring process to opt out/ unsubscribe from promotions / Spam SMS
*Difficult to retrieve Tickets, Bills, Offers, Coupons, etc – No Contextual reminders
SMS Sunami App | SMS Wears a New Avatar! :
* Auto Organizes SMS's into various categories like Tickets,Bills, Banks & Finance, Shopping, Telecom Operators, etc into a neat feed and easily identifies SMS with sender Logo / Brand.
* Deleting only Spam / Promotional SMS with just 1 Click !
Contextual reminders, Tickets, Bills, Offers, Coupons, Ex : Uber Coupon 3 Hours Prior to Journey !
* Organized inbox | No Clutter & chaos inbox, Easy to retrieve SMS with less time & efforts.
Session difficulty level: Discussion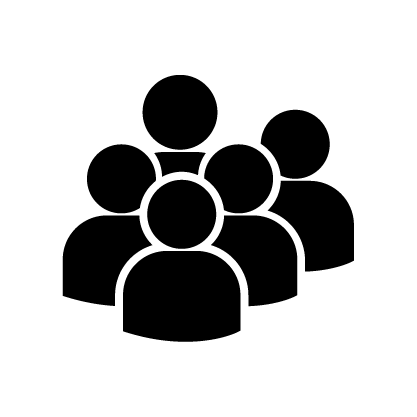 0 Interested