 Codeflow – A Visual programming platform – Code without coding
8 years ago
| 39 interested
---
We are introducing a new programming platform – http://codeflow.co.
Codeflow can be seen as an advanced IFTTT, allowing you to build anything that existing programming platforms can do, but with much less effort.
In the session we will be showing an in-depth demo of how to build a real-time, intelligent chat bot from ground up and integrate it with Facebook messenger and Slack – all with no coding.
Session difficulty level: In-depth talks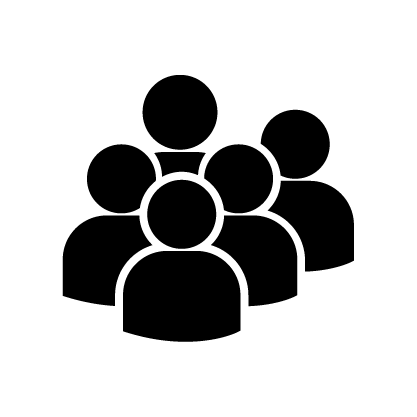 39 Interested