 How to Build a business along with your daytime Job?
8 years ago
| 64 interested
---
I am a co-founder and take care of product and technology at www.sportzify.com, which is already 3 month into the business, and took about 6 months time Ideation to Production to Revenue. I am (will be was, soon) also working as a Software Developer in a Valley based Startup.
This is a my story of launching and making my startup work.
Session difficulty level: Intro/101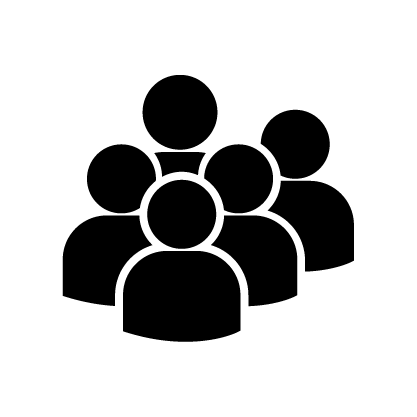 64 Interested