 How to bite off more than you can chew?
8 years ago
| 28 interested
---
We have have a regular job then launched an eCommerce venture and then took it to brick&mortar. What we learned?
We launch an apparel brand online – through own website and all other eCommerce channels. After one year of operations, we decided bring it to a physical store. What led to this decision? After more than 6 months for store in existence, do we regret it? What challenges we are facing running the eCommerce face and the brick&mortar version? Is it feasible to balance between the two.
Let's discuss the challenges – operational, legal, personal, customer-al
Session difficulty level: Discussion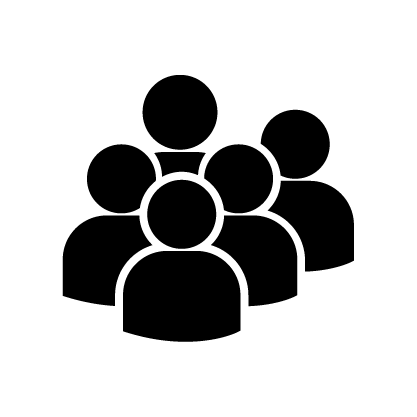 28 Interested