 5 simple steps to Visual Storytelling
9 years ago
| 43 interested
---
Right from Corporate presentations to business pitches, product demos to project plan, we are all used to seeing boring text based presentations.
In this presentation, audience will be able to understand 5 simple steps to visually convey the information.
Practicing these 5 simple steps will enable anyone to present their information in a visual format.
Session difficulty level: In-depth talks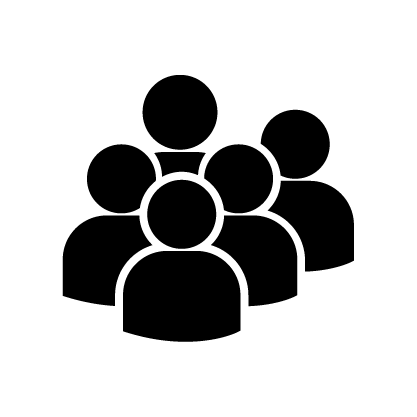 43 Interested