 Smart Cities Wheel
8 years ago
| 41 interested
---
Let's build world's next cities using intelligence and technology. Let's build them as an extended arm of citizens.
Smart Cities Wheel is a Startup working in the domain of building, designing and planning smart cities.
Cities that shape the new migration with optimum urbanization. It is a 12 KPI based data engine that will not only build smart cities, but will calibrate if the city is performing smartly or not?
Session difficulty level: In-depth talks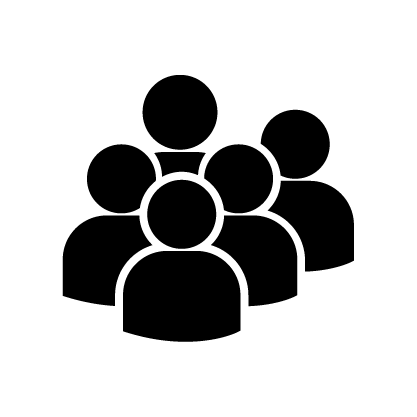 41 Interested