 Wild Bangalore
9 years ago
| 49 interested
---
An introduction to the wildlife and natural beauty of our city, this session will introduce many of the plants and animals of our city. The session will focus on stories about them, their relationship to other creatures and their role in our environment.
We will learn about common birds & butterflies, trees and insects, and other little known and seldom observed smaller creatures that can be commonly seen around the city as well.
This session will help you further develop your interest in hobbies like birdwatching, wildlife photography, travel writing, and nature sketching by teaching basic identification techniques and introducing you to a wealth of information.
Session difficulty level: In-depth talks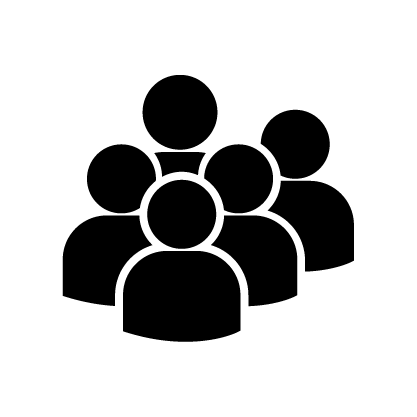 49 Interested