 The Hyped Up Data Scientist
8 years ago
| 58 interested
---
'Data Scientist' is the hottest designation the tech industry has come up with lately, but it has no formal definition or role that comes with it. The profession has remained the same, that of IT support.
This session will have a discussion on what the term means, who qualifies to be called a data scientist, how is it different from a really good developer, and what constitutes the world of a data scientist- the datasets, the skillset, the toolset and the mindset.
We will also do a hands-on 101 on data analysis in R (Python was covered in the last BCB).
Session requirements: A laptop with R & RStudio installed.
Collaborators welcome!
Session difficulty level: Intro/101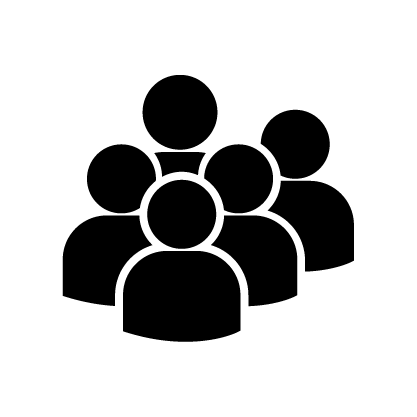 58 Interested