 [Security] Aha, we design better, cheaper, faster and vulnerable mobile Apps!
9 years ago
| 46 interested
---
The growing consumer demand for smartphones applications, including banking, trading, e-commerce. Stakeholders needs to accept that forthcoming era will be mobile computing centric w.r.t corresponding hugh apps development. As per Gartner prediction, mobile app projects will outnumber PC projects 4-to-1 by middle of 2015.
As we know mobile apps spreading faster than any other consumer technology in history. It's not surprising that securing mobile apps, particularly around consumer privacy, is moving onto the front page. This needs to be done with highly disciplined mobile apps security expert with mature threat handling matrix, a great toolkits, and experienced mobile applications testers. To further ensure security and protect sensitive data, it is advised to use zero day protection solutions.The Mobile applications often deal with personal identifiable information, credit cards and other sensitive data including IMs & mail client from giant enterprises. The cloud authentication risk detection can help protect and safeguard one's data.
I shall be talking pointers which denotes why mobile application hasty development suffering w.r.t security.
Session difficulty level: In-depth talks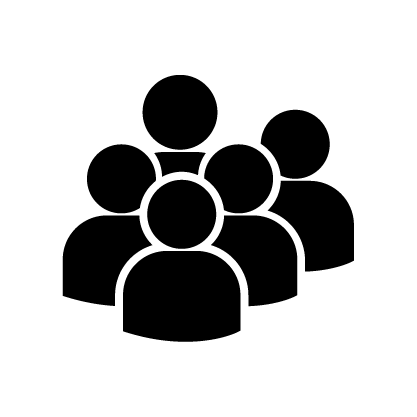 46 Interested