 Disciplined Entrepreneurship: Understanding & Planning the Business
8 years ago
| 49 interested
---
This session would be an introduction to entrepreneurship.
Which would be focusing on how to build an business idea, understand the operations and finally translate the idea and understanding into an Business Plan!
The cases would focus on consumer and we will discuss a little on caveats, models, revenue structures and few tips on home works before actually plunging into an Entrepreneurship.
We will also have short discussion on social entrepreneurship.
The ideal audience would be someone who is looking to start something on your own sooner or later. Also for people who would like to understand that "Being an Entrepreneur requires a lot of work and at the same time No one is an born Entrepreneur"
People who are already into Entrepreneurship are welcome so that we could have some discussions while we talk!
Session difficulty level: Intro/101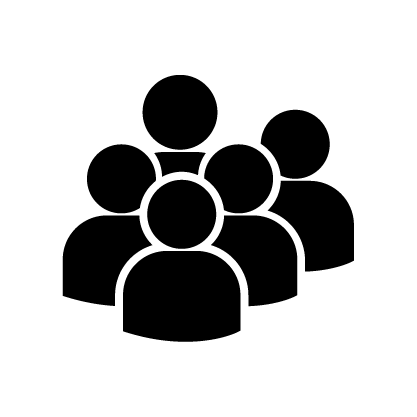 49 Interested