 Learning Web and Mobile development + farmhouse – 4G Internet – Pallet Racks – Yoga – Meditation – Sunset on Rocks – Pollution free air
9 years ago
| 47 interested
---
Jaaga Study is a residential learning programme for web and mobile software development.
Its a space where people from any background ( Coding, Non-coding, Engineering, Finance,Business or right after school !! ) can come over to delve into the world of software development.
I have been living, learning and working along with Jaaga in a beautiful farmhouse located in the outskrits of bangalore and has been fortunate enough to be in the first batch. I come from a non-coding background, and I'd like to share the story of how this programme has transformed my skills – not just in app development, but also in various other life domains.
Suggested Audience:
– People interested in alternate education making using of MOOCs, Google, Stackoverflow and building your own open source projects.
– People who are looking for an alternate lifestyle consisting of building your own living space, yoga, meditation and software learning – all packaged into one.
– People who want to start learning programming/web/mobile development – but wondering where or how to start.
– People with app ideas in their mind and wondering how to put it out into tangible form or MVP without heavily depending on a developer.
Session difficulty level: Intro/101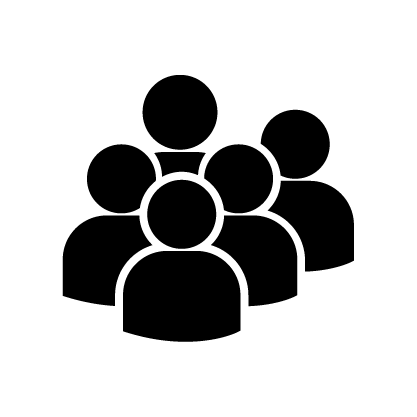 47 Interested