 Adopt-a-Project: Solving real problems collaboratively
8 years ago
| 29 interested
---
Today's India's strength is her demographic dividend and in particular her skilled engineering manpower. If we further improve the skill development process, we can create wonders.
How many of us have done the thesis or project work in college just for the sake of doing it? Can we claim it addressed some real challenge? Did it make a difference in people's life? I know my project didn't.
Many students select projects with known solution, dilute the problem or just buy the project off the shelf. We will discuss briefly about the condition that has led to the current situation. But instead of blaming the conditions or the education system we can pledge to take some actions.
If students are given opportunity to solve the problems faced by community, challenges faced by an entrepreneur in his novel idea or industry defined projects, along with adequate guidance from field experts and rewards, then it is a win-win situation for all.
We shall discuss about one such initiative that can transform the current situation. We will look at a platform where anyone can define a real world problem and students (or any such groups) adopt the problem as a project. The group engineers a solution and the platform helps them to blog about updates, track the progress and discuss challenges in a forum to seek help from experts. On successful completion of project an e-Certificate is issued which can be linked from a resume. We will also brainstorm of making this platform a self-sustaining model.
Session difficulty level: Discussion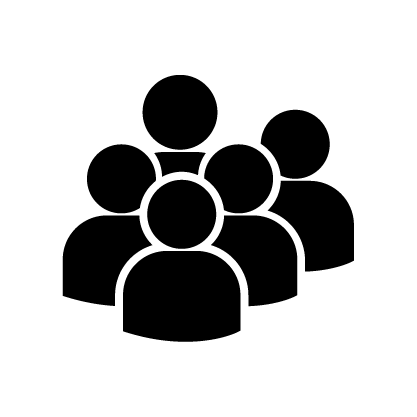 29 Interested