 Mobile applications for Indians
14 years ago
| 96 interested
---
Track 2 on March 7 in bcb8 from 12AM to 1PM
In this session I would like to discuss the various possible mobile applications that can be developed for the benifit of Indians.


The use of mobile phone in India especially the highend ones powered with S60, Windows mobile, Linux with excellent features like 5+Mp cameras, support of almost every media type, GPS and location basesd features memories as huge as 16 to 32GB is increasing very rapidly.
There are a variety of apps that can be developed to suit the Indian market. few examples would be :
– Daily astrology updates based on Indian astrology.
– Indian calenders. If you guys are not aware there are a number of varieties of Indian calenders which differ from state to state, region to region and language to language.
– Apps to remotely switch off and switch on agricultural pumps (This would also add to the environmental cause)
– Language translaters.
– GPS based plotting of agricultural lands.
– And many more ideas from you guys.
We can also discuss the feasibility of the development, unidentified use cases and the commercial viability of such apps In the Indian market.

We can also discuss on the failure of iPhone in India. (People have to accept this)
Apart from cost factor, what are the features or apps it lacks, because of which it could not attract Indian markey.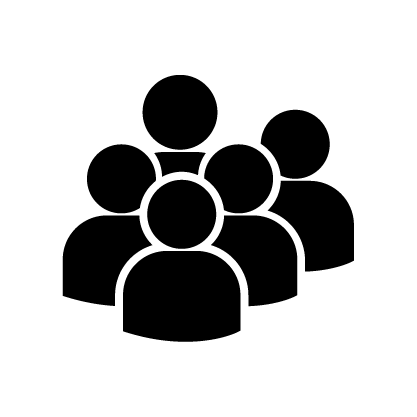 96 Interested