 Get fit this year
9 years ago
| 75 interested
---
When your body functions effectively in work and leisure situations, you are physically fit. Too often in the rigmarole of work, weekend outings and general slacking we lose our fitness.
The objective of this talk is to highlight and motivate individuals both men and women to integrate physical fitness as part of the daily schedule.
key points
you and your body across age profiles
how to define goals towards physical fitness
what women and men need to know when defining their physical fitness goals
what life style changes does one need to make
what kind of schedule can one fit in 30 min every day
what kind of exercise(s) does one need to do
how does one make a choice a gym or aerobic classes
how does one do proper exercises
what goes into building lean muscle mass
what aspects of nutrition does one need to focus on
what kind of food should one eat
how does one handle prior medical conditions
Injuries during exercise and how to deal with that.
what medicinal supplements are available
what protein and other energy source supplements can one take
Dealing with myths related to muscle building and fitness
This is going to be a 'interactive' and 'hands-on session' ie. i would actually do the exercises and help the audience learn about proper form and posture. Volunteer participation from the audience will be greatly appreciated.
If there is something that you would like to see discussed in addition to the outline, please drop me an email at [email protected] or send a message on facebook at http://facebook.com/saifikhan.universe
So, please feel free to attend the session in your favourite exercise wear and join me in exploring the wonderful world of physical fitness.
Session difficulty level: In-depth talks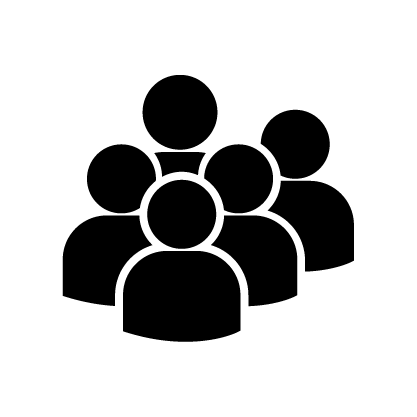 75 Interested