 Engineering Virality: How to design a purple cow
9 years ago
| 139 interested
---
Going viral has become a cliche.
All of talk about making our concept, product go viral but it rarely happens, here we will look at the common mistakes we do and assumption which we generally hold when talking about virality.
We will discuss about
1) How to spread you message and make them catch on. (The Path)
2) How to make things, which can catch on (virality in the product itself)
We are also discussing the ingredients of virality and how you can integrate them in your products/idea/pitch such as,
Triggers, what do you do after you go viral, how to take advantage of the situation.
Currency and incentives, how to include them in the product
Emotions which should be included in the product.
And a lot more things, which help you achieve your goal.
Session difficulty level: In-depth talks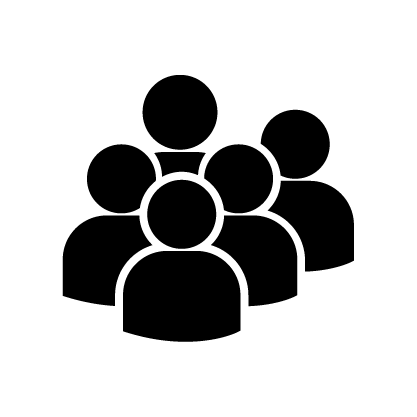 139 Interested