 Why do people become entrepreneurs?
11 years ago
| 121 interested
---
In a world where the words passion, drive and desire are overused, I attempt to demystify the reason why people become entrepreneurs.
I am a journalist with YourStory.in and I have personally covered over a 100 startups and many more entrepreneurs. This session is a humble effort to put across to you, some of my observations over the past 6 months in the Indian Startup Ecosystem.
I assure you that this will be edgy, so come equipped with the brickbats! (You do know that was a joke right?)
Hope to see you all there! 🙂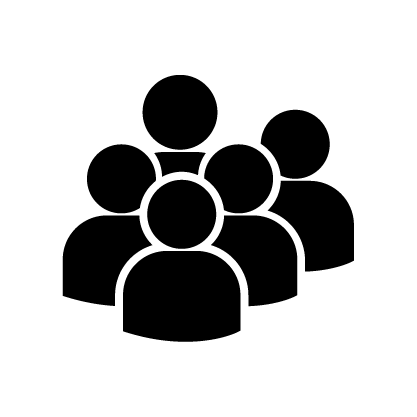 121 Interested