 Engineering to Entrepreneurship: Lessons Learned
11 years ago
| 72 interested
---
Having worked as an engineer, as an engineering manager and as an architect, I finally started up 1.5 years back. There are a few lessons I learnt from my own journey and the journey of my other engineering friends who started up (and the ones who didn't).
I found that starting up is very different from what it is made out to be. And I found that a significant number of startup failures can be attributed to the gap between the realities and perception of starting up. My own startup was about to fail because of this gap.
I'll try to bridge this gap for engineers to the extent that it is bridged for me.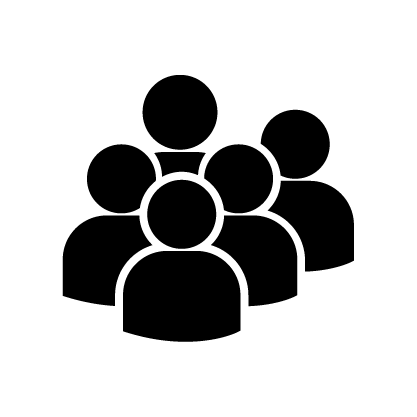 72 Interested