 2002:3239:43c3::1 || IPv6 – What/Why/How?!
15 years ago
| 44 interested
---
IPv6 – A buzz word or a stale y2k?
Definitely not the latter, but what it means to you?
What it means to your business?
What's the ROI?
Why do you need it?
How to implement it?
The high end overview of implementing ipv6.
And some finer details and nitty gritties of taking your blog and home n/w on IPv6!
http://www.slideshare.net/anshprat/whatwhyhow-of-ipv6-2002323943c31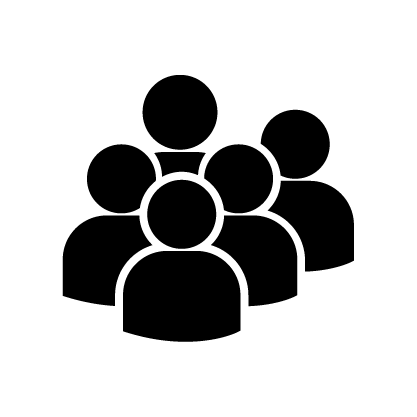 44 Interested