 Where the heck will eCommerce be in 2016 and later?
8 years ago
| 46 interested
---
With a series of crusts and troughs, eCommerce in India has underwent massive transformation (almost week on week).
Lets dig deep and figure out what will eCommerce be in next 6 months / 12 months / 24 months!
– What will be consumer trends?
– Will Omni-channel Retail / O2O be big India?
– Will offline brands start leading the race in digital space?
– How much of consolidation happen in 16 and beyond?
Session difficulty level: Discussion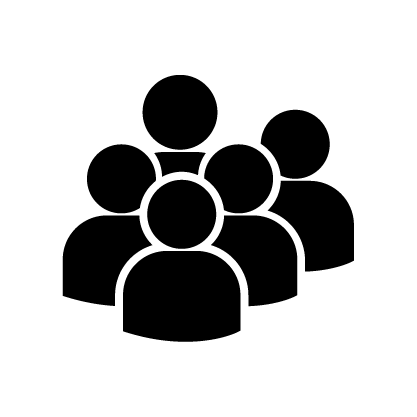 46 Interested