 From DIE To DO – A Laughter Therapy
7 years ago
| 32 interested
---
Helloi,
DIE stands for: Desire, Inspiration and Empower.
We all have fair desires. The desire to laugh, love, succeed, play or mute.
Child: When I die, I want to go peacefully in my sleep like my grandpa. Not screaming like all the passengers in his car.
The desire(s) may be funny but there must at least be ONE. For life is like a permanent marker – Although, one cannot erase the stuffs, there is always some space to write a few more words or possibility to overwrite the existing ones. So what, you cannot write something new, there is always someone who was similar to you and can inspire you.
A bus station is one where bus stops. A train station is where the train stops. I know exactly why I call my work desk as work station!
Come laugh with me in the BarCamp@CMRIT.
Speaker Profile:
Prof. Sumit Maheshwari is an ECE faculty at CMRIT. He graduated from IIT Kharagpur and worked in Samsung R&D for three years. His prime interests are creative talks, independent research, writing stories and solving puzzles.
Session difficulty level: Intro/101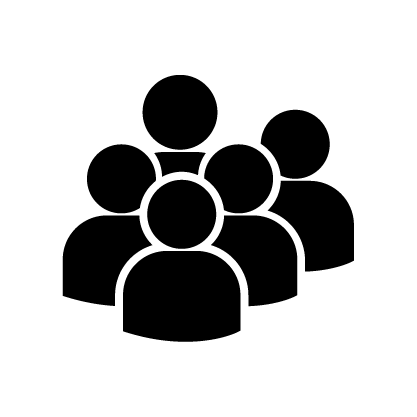 32 Interested