 ESports: Is it a real sport?
8 years ago
| 32 interested
---
We all hear a lot about e-sports. What exactly is e-sports? Is it even a real sport? Do people watch e-sports?
Let's talk about the world of e-sports, where 17 year olds are walking away with a million dollars. More than $600M in revenue is made every year with more than 80M people watching. Its no longer just a gaming LAN competition, its an eSPORT!
Session difficulty level: Discussion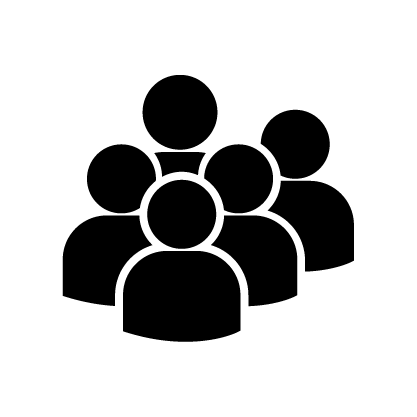 32 Interested