 Cycling In India
8 years ago
| 50 interested
---
The first half will be an introduction and general advice on picking up your first cycle.
The second half will be on endurance cycling – opportunities, challenges and some of my experiences.
Highlights:
– Introduction to geared cycles and how different they are compared to what we've ridden when we were kids.
– Differences between a mountain, hybrid, road bike, fixies and how does one go about selecting the right kind of bike for them.
– Challenges faced while commuting to offices and safety practices.
– Extend the talk to endurance cycling. I will be talking about brevets and how one should prepare for the 200 and 300 km rides. I will also be recounting experiences from friends who have completed the 400, 600 km and 1200 km rides.
– I will be recounting experiences from my rides from Manali – Khardungala and Bhutan. There Will be a short horror story on the 'ghost of the ghata loops'. Also the challenges faced with regards to the terrain, weather and sanitation.
Session difficulty level: Intro/101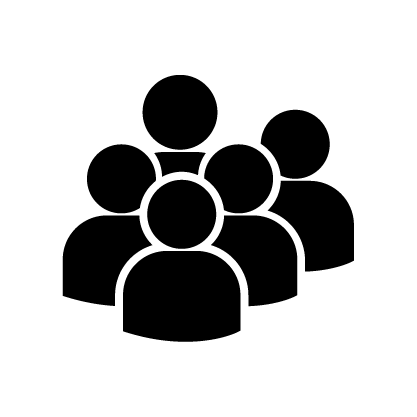 50 Interested