 Building accessible web applications
8 years ago
| 67 interested
---
Bind yourself or break a finger or throw the mouse out and try accessing your favourite website. Or maybe blindfold yourself and access your system.
It may seem like a different world to you, but there are people with different abilities than us, to whom everyday life is what you just experienced (or imagined). Making our applications accessible is just as important as it having a great UI/UX. Usability of a product does not by default make it accessible.
This session takes you through: (not limited to)
(a) what is accessibility
(b) why go the extra mile for web accessibility
(c) accessibility in Indian context
(d) assistive technology and their interaction
(e). web accessibility standards
I am a Software Developer at Oracle and I work on making our applications accessible.
Session difficulty level: Intro/101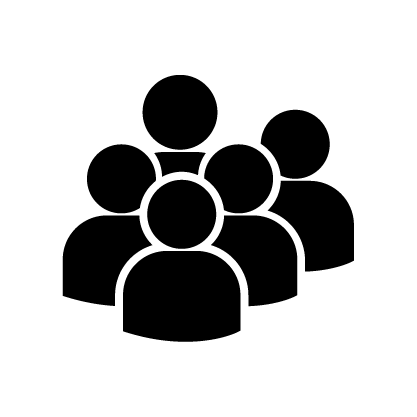 67 Interested