 The Art of Public Speaking.
8 years ago
| 63 interested
---
-The session will be presented by Aditi D'Souza and Geet Rathi, both, certified Toastmasters International Members.
-First, admit it, we all become aware of every muscle in our gut when asked to address an audience, lets make it worse, impromptu.
-Mark Twain said, It usually takes me three weeks to prepare for an impromptu speech, but for you, just click "I Wanna Attend" and you will learn the tips and tricks of addressing an audience impromptu or prepared, making it look like a cake walk.
-The techniques discussed, are picked from attending various Training and Seminars on Public Speaking.
-The presenters are Area Level Winners in Impromptu Speeches and Prepared Speeches in Toastmasters International.
– Drop your suggestions and what you hope to take back from the session here-
https://geet1.typeform.com/to/jJeXaS
Session difficulty level: Intro/101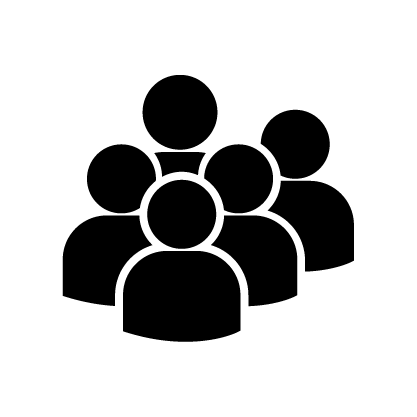 63 Interested