 Introduction to the Internet of Things (IoT)
9 years ago
| 67 interested
---
Internet of Things (IoT) doesn't need a description today. But to what extent do you really appreciate it? As Richard Feynman said, "(I learned very early) The difference between knowing the name of something and knowing something".
This talk is to provide an introduction of IoT to a common man (techie, non-techie) – covering the overview, technology layers, standards, protocols, latest products and business models. We also briefly cover how to get started with your IoT Product Idea.
Look forward to see you and learn from your questions!
Session difficulty level: Intro/101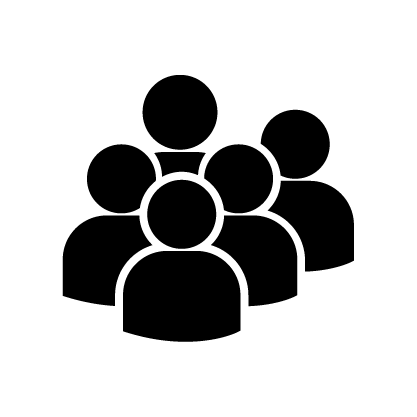 67 Interested