 Busting Myths about living abroad: Why I moved back to India?
8 years ago
| 62 interested
---
It's very common for most educated Indians to be wanting to travel abroad, and perhaps wanting to live there forever. Is it worth it? What are the flavors we gain, and what are the flavors we miss?
What has been the impact of living abroad on my life? Post my return, how my entrepreneurial journey has shaped up.
Session difficulty level: Discussion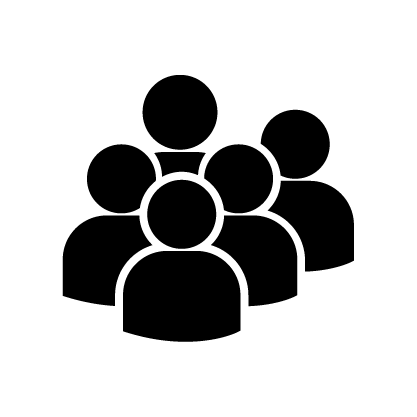 62 Interested