 Story of My Experiments with 3D Printing
8 years ago
| 32 interested
---
A few months ago, I purchased the FabX 3D printer. In this session, I will share some of my experiences with 3D printing over the past few months.
This session will cover both modelling (mostly with FreeCAD) & printing.
The focus of this will be creating items that combine 3D printed parts & regular parts.
PS: If you want something to be covered _specifically_, then please drop a comment here. I will consider it.
Session difficulty level: Intro/101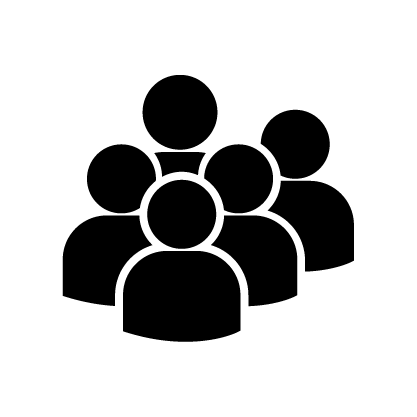 32 Interested