 Math is the new meth and I am cooking it.
8 years ago
| 56 interested
---
It's going to be a timeline journey through the magic world of mathematics in daily life and using maths as a life tool.
How math changed the world and serves as a gateway or core to all science and technology that exist in this world and beyond.
I will be sponsoring lunch to people who felt like
"I didn't understand this talk"
Session difficulty level: Intro/101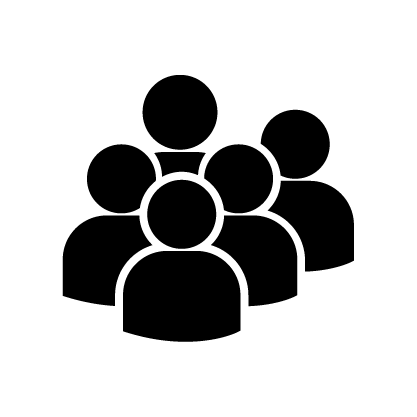 56 Interested