 Innovation for start-ups – what, why and how.
8 years ago
| 37 interested
---
I am a cofounder at Tinkerform – an innovation partner for startups.
Last year when we started thinking about taking the start-up plunge, we stumbled upon the thought that Bangalore has a lot of Business and Tech talent but there is a huge lack of design talent out there. We all know that design has played a key role in the success story of several global start-ups. So we started out by asking this simple question – how can we bring together business, tech and design to foster innovation at start-ups.
The last 1 year has been a ride; working with start-ups; defining problems; studying markets, talking to users, chasing ideas, prototyping and what not. We bring to you stories, insights and tools from the field of start-up innovation. And also our views and ideas for the future.
We have attended Barcamp before and last time we heard a lot of you share your ideas. This time we would love to reciprocate the gesture.
See you at Barcamp!
Session difficulty level: Intro/101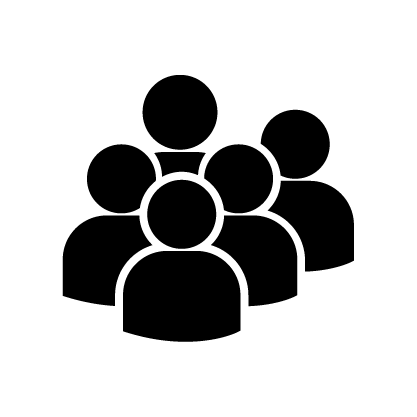 37 Interested