 Building effective data science teams
8 years ago
| 51 interested
---
There are very few companies that have truly been able to benefit from the vast area of data sciences. The major reason, is that they hire to solve a subset of present problems, but in the course, forget that a strong data science team can not only make a few problems go away, but also sometimes solve problems that might give the company a market niche.
The best examples in the Indian startup ecosystem would be Housing, that shot to fame and captured >40% of the property search market share in an unbelievably short time. Flipkart, and it's strong focus on data sciences, has kept it's lead by launching new data products and tailored packages despite a lot of competition from big houses like amazon and softbank backed snapdeal.
This talk delves into the kind of experiences and expertise a company needs to look for when trying create their data science teams. We will look at the different personality types and identify which ones serve you the best.
Session difficulty level: Intro/101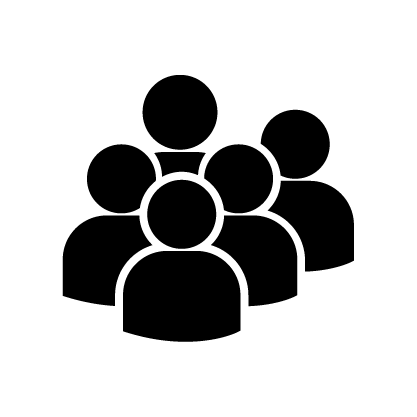 51 Interested