 SuperHeroes 101
8 years ago
| 56 interested
---
This session is about How yesterday's fiction or fantasy is rapidly becoming today's reality.
In this session we take up few of our favorite superheroes which we all grew up following and loving and analyzes each of their capabilities from a technology perspective.
Later we try to analyze how those capabilities could be realized today, using technology already built and even improve it.
So, if at any point of time in your life you thought you wanted to be IronMan or the likes of him, this is one talk you could not miss !
Session difficulty level: Intro/101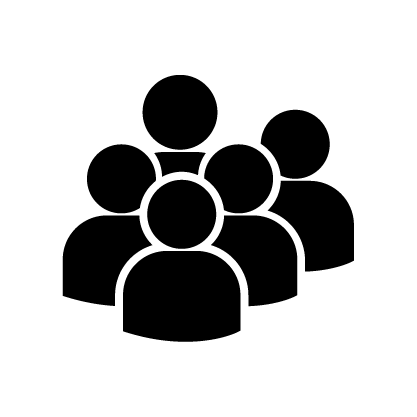 56 Interested