 Life doesn't suck, its beautiful!
9 years ago
| 36 interested
---
I dream about audi, I cannot buy it and it makes me unhappy!
Life sucks man, my girlfriend ditched me 🙁
My boss acts like a nut, in fact he is a nut.
Why me?
That person keeps enjoying and I am J
I want to live, but past keeps haunting me
People around me just irritate me and take control on my life
And the list goes on…
My talk would speak about my experiences in life which includes my childhood days, my love life, my break-up life, my re-born life, my entrepreneur life, my serial entrepreneur life and more!
People usually do not share their experiences in raw way! I do because I would like to see Fuck as Fuck and not really F**k. The beauty of Fuck is not in masking it and reading it as F**k. So, I do what I feel like and I share whatever I feel like 🙂
I am driven by feelings and not logical reasoning or whatever shit!
Lovely description! Isn't it? More lovely would be my talk. I am a bloody extrovert \o/
Takeaways?
I really do not know and I really do not care. You are responsible for whatever you are at the end of the talk. Life doesn't come with warranty! Remember that 🙂 Be responsible for yourself and no blame game!
Session difficulty level: Intro/101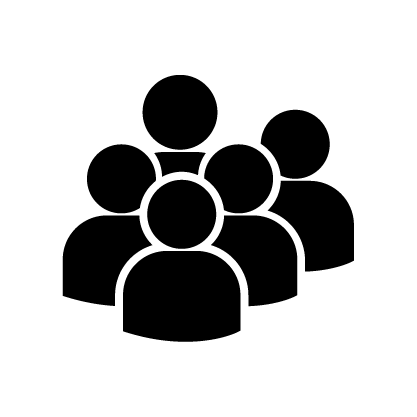 36 Interested