 Legal Issues to Consider When Starting Your Business
9 years ago
| 82 interested
---
Legal hurdles faced by entrepreneurs wishing to incorporate and register a start up. Setting up a business is an exciting time but without the right legal advice it can also be a legal minefield.
There are many areas to look into to before taking the plunge such as – Protecting your ideas – Intellectual Property (IP), Non Disclosure Agreements (NDA's), Contracts, Company Structures, Importance of Articles of Association (AoA) & Memorandum of Association (MOA), Taxes etc.
P.S. Prevention is always better than cure!
Session difficulty level: Intro/101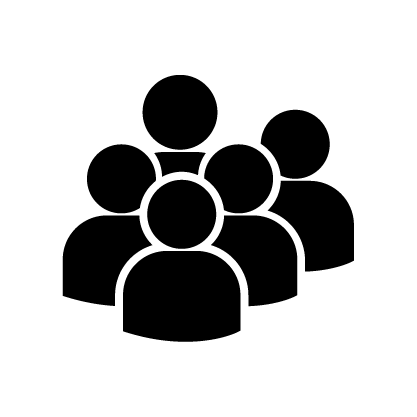 82 Interested