 How to: create a brand and market it online.
8 years ago
| 64 interested
---
Digital marketing, creating brands and social media is my passion and that's what i've been doing for past 2 and half years for Tanishq, India's most prominent jewelry brand.
i'd like to share my experience and what I have learned so that you too, can create your brand and promote it to relevant audience online.
Session difficulty level: Discussion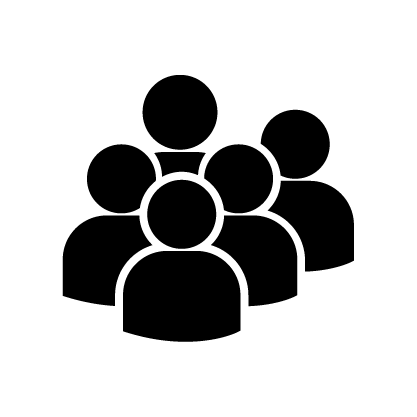 64 Interested