 Garbage Collect-I've Consciousness – a.k.a. Garbage In Garbage Out
8 years ago
---
The goal is to leave NO garbage at the venue when we leave. To this end we will be
1. Collecting garbage everyday
2. Sorting garbage and identifying reusable items
3. Collecting re-usable items for re-use and re-contextualization next day
4. Please remember to take away any garbage you love or that no one will love with you.
Session difficulty level: Intro/101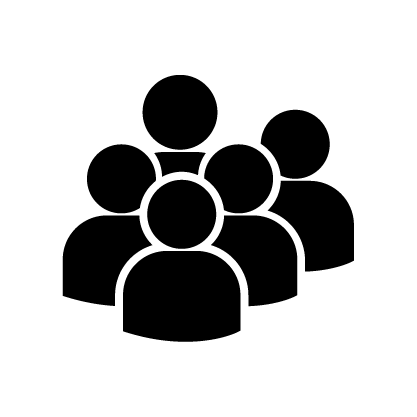 0 Interested