 The next generation tester
14 years ago
| 45 interested
---
At BCB8 I spoke on software testing as a mental martial art that went cool. This time I bring to you the next generation tester.
The next generation tester: V17072010.11
The human brain is reprogrammable. If you didn't know it, please reprogram your brain to understand that it is re-programmable. Being software engineers of one kind or the other, we have been cognizant of the fact that the software we work on, needs a continuous reprogramming to make it more effective and usable to changing contexts. Our human brains need constant reprogramming to make it more efficient and usable. After we reprogram, the tests help us with information on what areas need reprogramming. Are we doing this to our brain?
Over the last few decades, there have been number of developments that happened in the software engineering field. The developers have tools that prevent them from syntax errors. They also have tools that help in preventing memory leaks to be identified. Let's look at testers; we still have been talking about tools that will do faster, cheaper and better testing compared to humans. We testers love comparing ourselves with a tool. We enjoy building automation systems that we call "faster than humans by 96%". We invest lot of money on lots of such tools, too.
Why isn't there a tool that is marketed to write faster and better programs as compared to humans? Or for that case, why isn't there a tool that would take faster and better decisions than your manager?
Some of you wanted to become programmers but were forced into testing, right? Today, I grant you the power and authority to become a programmer of the most complex system on earth – the human brain. Go ahead, program your brain.
I could be of help to you in doing that.
Welcome to my talk.
Pradeep Soundararajan: V15072010.2334 : http://testertested.blogspot.com : Tweet : testertested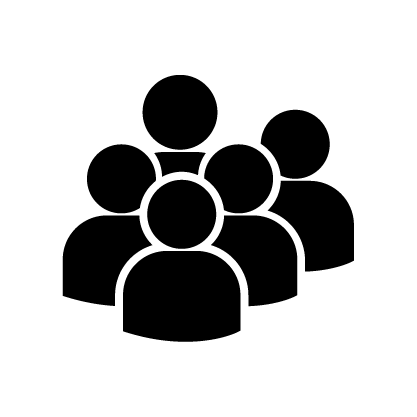 45 Interested