 How serious are companies about usability?
14 years ago
| 56 interested
---
Usability is key to success in this competitive market, with everyone trying to build a usable product.
Even with usability and user experience domain spreading like virus, there are still many organizations who are least bothered about usability.
This is a session to talk about and discuss usability awareness and importance in the current market.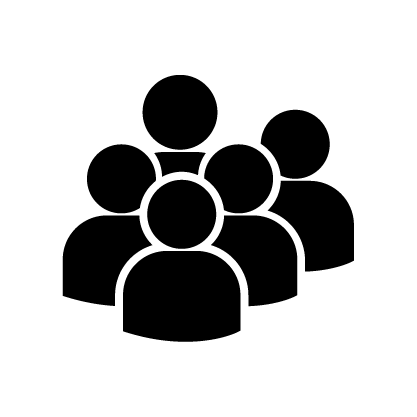 56 Interested