 You ARE a Product Manager!
10 years ago
| 53 interested
---
Yes, i mean you, you and you…each one of you reading this IS a Product Manager, and the product is you.
Let's take parallels from managing yourself to Product Managing that product that you've been building…and you'd be surprised at the many similarities.
This would largely be a slide-set free session and rely more on interactions with the audience…so come along with your own stories and enthusiasm and let's have a fun session together!
Session difficulty level: Intro/101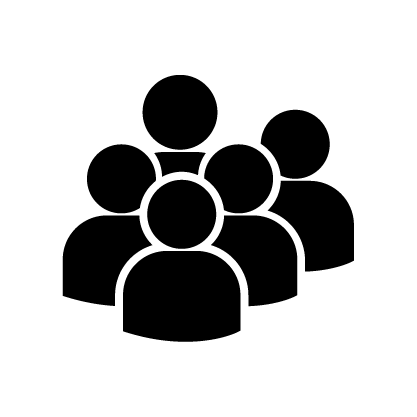 53 Interested