 Wonderful world of Android userland customization
10 years ago
| 118 interested
---
"Android", "customization" – these things often go hand-in-hand, but do most people really know what can be customized?
In this session, I will be collaborating with Santosh aka 9_6 and we're going to demonstrate how you can make your boring old Android look different and stand out from the crowd.
We will look at the various userland customizations available(read: no coding!) – which includes custom ROMs, some cool apps, tips and tricks  and much much more things we use to improve & greatly enhance our Android experience.
Session difficulty level: Discussion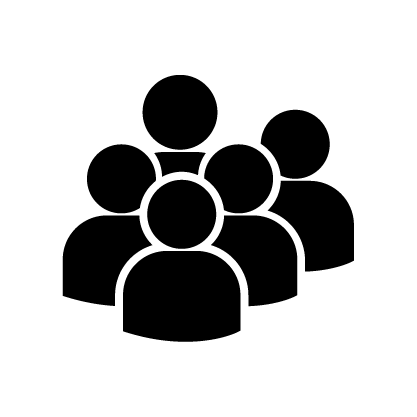 118 Interested