 Why you will not work on your dream job?
9 years ago
| 49 interested
---
Everyone has a different definition for a "Dream job" and that definition changes at various stages of one's career.
Some of definitions may be working for google or facebook or being the founder/CEO of a million dollar company.
This talk is a discussion about the reasons why we do not pursue or even get our dream job.
Session difficulty level: Discussion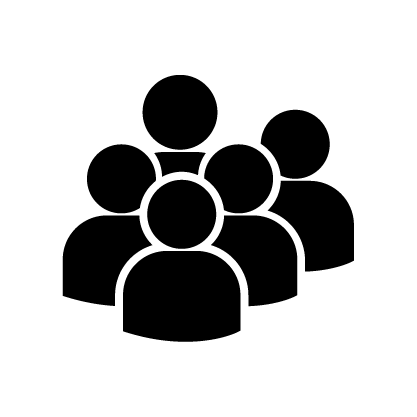 49 Interested