 Mobility by Foot and BiCycle
10 years ago
| 58 interested
---
Seems crazy to go mobile only by foot and bicycle?
Not that crazy as Bangalore Traffic!
Hello Friends,
The idea is to share my journey of "Mobility By Foot and Bicycle" initiative that i took for 6 months. The lessons i learnt were immense and why not share it with you all.
It will be an open interactive session for sure  where we can talk about Philosophy, Life,  Cycling, Running, Goals and Focus.
Be there to hear as well as to give Gyan 🙂
Karthik
Session difficulty level: Intro/101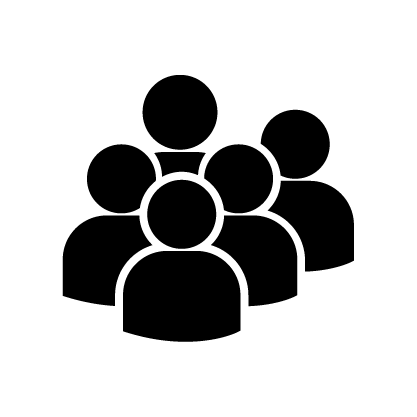 58 Interested