 Documenting the open web
10 years ago
| 32 interested
---
With the increased adoption of newer web technologies like HTML5, CSS3, SVG etc., it is crucial to have proper information on these topics, available to everyone out there. Developers across the world are coming together and writing about these technologies in their blogs, on Wikipedia and on tutorial sites.
Two projects are leading this initiative to make these information accessible to all: the Mozilla Developer Network (MDN) and Webplatform.
The Mozilla Developer Network (https://developer.mozilla.org) is a project backed by Mozilla, to create rich documentation for web technologies, including some of Mozilla's technologies. Recently,
MDN has undergone a major UI overhaul and needs more people to enrich its content.
Webplatform (http://webplatform.org) is a project where multiple organizations, like Google, W3C, Mozilla and others, have joined hands to build a contributor driver open documentation for the web.
This session will introduce these two projects and encourage participants to contribute to these projects and enrich information about the open web.
Presentation: https://slid.es/kaustavdm/documenting-the-open-web
Session difficulty level: Intro/101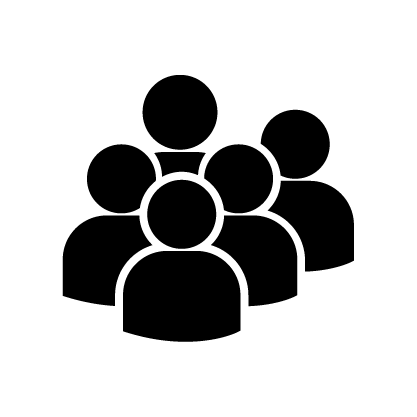 32 Interested