 Value What you throw!
10 years ago
| 34 interested
---
"Trash is India's plague"
While a lot of us know that it is important to manage our trash, only a few of us practice this.
This is going to be a talk about why & how as individuals we can stop poisoning our "Mother earth".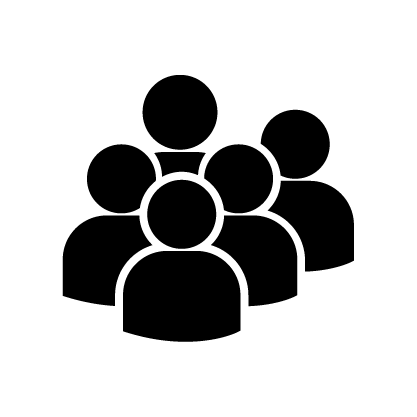 34 Interested