 SlideRule: Learn To Grow!
11 years ago
---
Online courses have taken the world by storm over the last two years. Coursera acquired its first 4 million users faster than Facebook, and that is only the tip of the iceberg. A world of learning open and accessible to everyone is coming!
Sliderule helps you build your learning path towards career growth, using great courses created by the best educators on the planet. It is our small way of spurring the movement forward.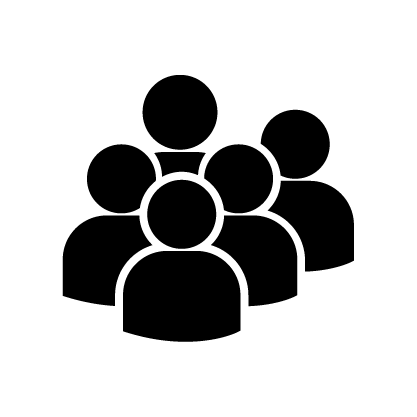 0 Interested