 Little Known Secrets to convey anything & everything Visually !!
11 years ago
| 91 interested
---
Whether you are an entrepreneur (or) a techie working for a company (or) a Manager handling a team (or) a student, its really important that you communicate effectively to your audience.
Text is diminishing. The most successful ones – right from Marketing Guru Seth Godin, to Search Major Google, have reduced the usage of text and has been emphasizing more on Visuals, especially in the digital era.
But, not all of us could convey stuff visually. So, Let me introduce you to some of the little known secrets of visual communication / visual story telling. With very little effort, you can invoke the artist in you.
We will explore key elements of visual communication, loads of samples and funny illustrations.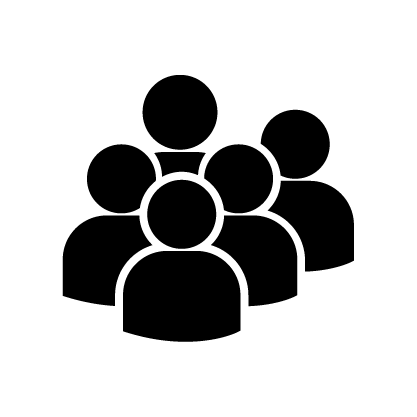 91 Interested