 Git for fun and productivity
11 years ago
| 121 interested
---
Have you been using non-DVCS like CVS, SVN, etc.? Its time to move on – use Distributed Version Control System (DVCS) like Git, Hg, etc. If you're already using Git do you know why you're using Git? If not, this session is for you.
First theory. In this talk Karthik would cite solid reasons to migrate to Git. Next, theory meets practice. Karthik will then cover the typical everyday usage of Git for developers by way of examples and demos. In the process, where required recommended practices will be shared and scenarios when Git comes handy will be show-cased.
It is assumed that the developers have knowledge and experience in at least one basic version control system. This talk demos and evangelises the use of Git from command-line.
The presentation deck for this talk can be found at:
I appreciate your rating/feedback of this talk at Speaker Rate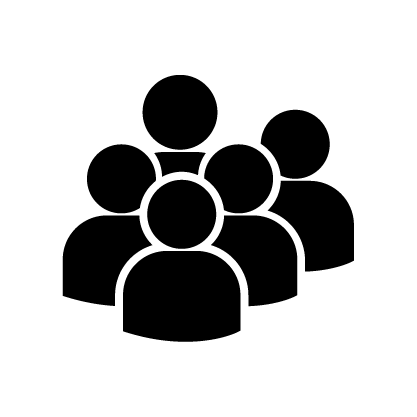 121 Interested