 Lua (with C) an embeddable extensible scripting language
11 years ago
| 51 interested
---
Lua is a fast and flexible scripting language used  in interfacing, scripting and plugin writing in games, network applications like Nessus, nmap, wireshark, web programming modules like mod_lua in Apache and as a domain specific language in many system libraries.
With a highlight of Lua capabilities like Tables, Metamethods, Modules and Coroutines, the talk will provide a good overview of the Lua language.
The focus then will be on discussing three unique Lua capabilities – defining configurations in Lua and leveraging the Lua-C interface, embedding Lua and extending Lua.
There will be plenty of examples and demo's for the audience to actively learn, explore and enjoy the power of Lua and Lua-C integration.
Intended Audience
The talk would be of interest to students, new developers, plugin developers, system administrators. All the examples will be in Lua and C. It will be assumed that the attendees have some prior knowledge of programming.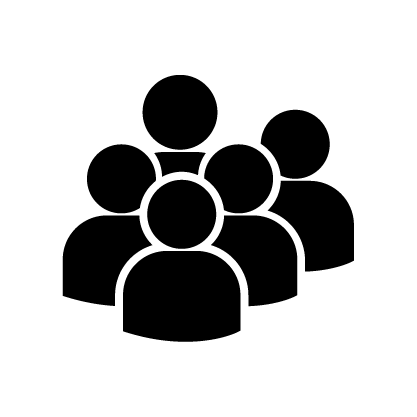 51 Interested