 Expose your data
11 years ago
| 96 interested
---
I strongly believe the success of Twitter and Facebook is to a large part due to their excellent api's and how easy it is to build experiences using them. In fact, the idea of well defined api's goes back to Unix –
Write programs that do one thing and do it well. Write programs to work together. Write programs to handle text streams, because that is a universal interface.
Thinking of api's helps us keep our webapps modular. And it is not very hard to do it with all the oauth libraries around.
I will discuss some of our experience of building webapps so that we can expose our data through api's.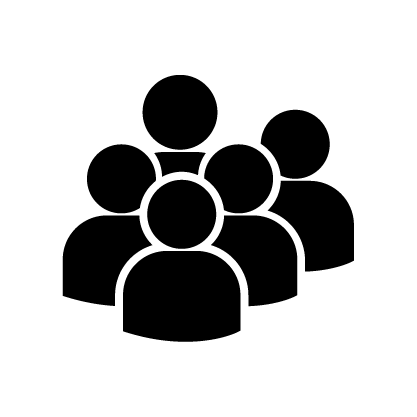 96 Interested