 Enhancing User Experience – Explain your product better
11 years ago
| 55 interested
---
Do you wish your one attempt presents the user with all the information in a clean, organized manner?
Or do you want to reveal your product bit-by-bit, in an effort to create an engaging trail that tugs the user along the road to enlightenment?
True user experience goes far beyond giving customers what they say they want, or providing checklist features.
Customers may forget what you said but they'll never forget how you made them feel…
So, let's make happy customers – enhance the USER EXPERIENCE WITH ME..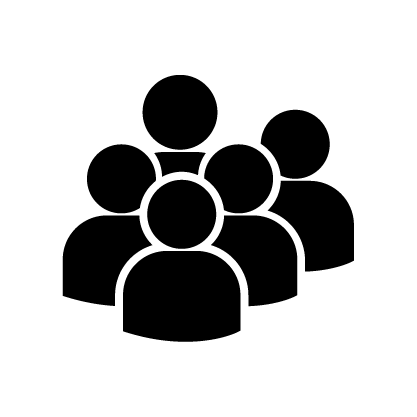 55 Interested