 A siteless vision: the power of accessibility
11 years ago
| 51 interested
---
Hello and thanks for your interest in areas of accessibility!
Come join me as I take you through a short journey of my life as a visually challenged individual and demonstrate the difference technology can make and how it can be an empowering tool to make people like me stand equal to everybody else in society.
I'll be talking about speech API's in IOS, android, screen readers, OCR's, and everything that helpd me to stay ahead and compete equally in mainstream environment!
This is also my first barcamp talk and I hope to see you there!
🙂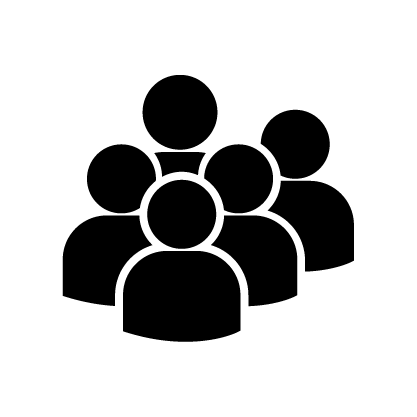 51 Interested